Your Industrial Partner.
Designing solutions that fit your needs.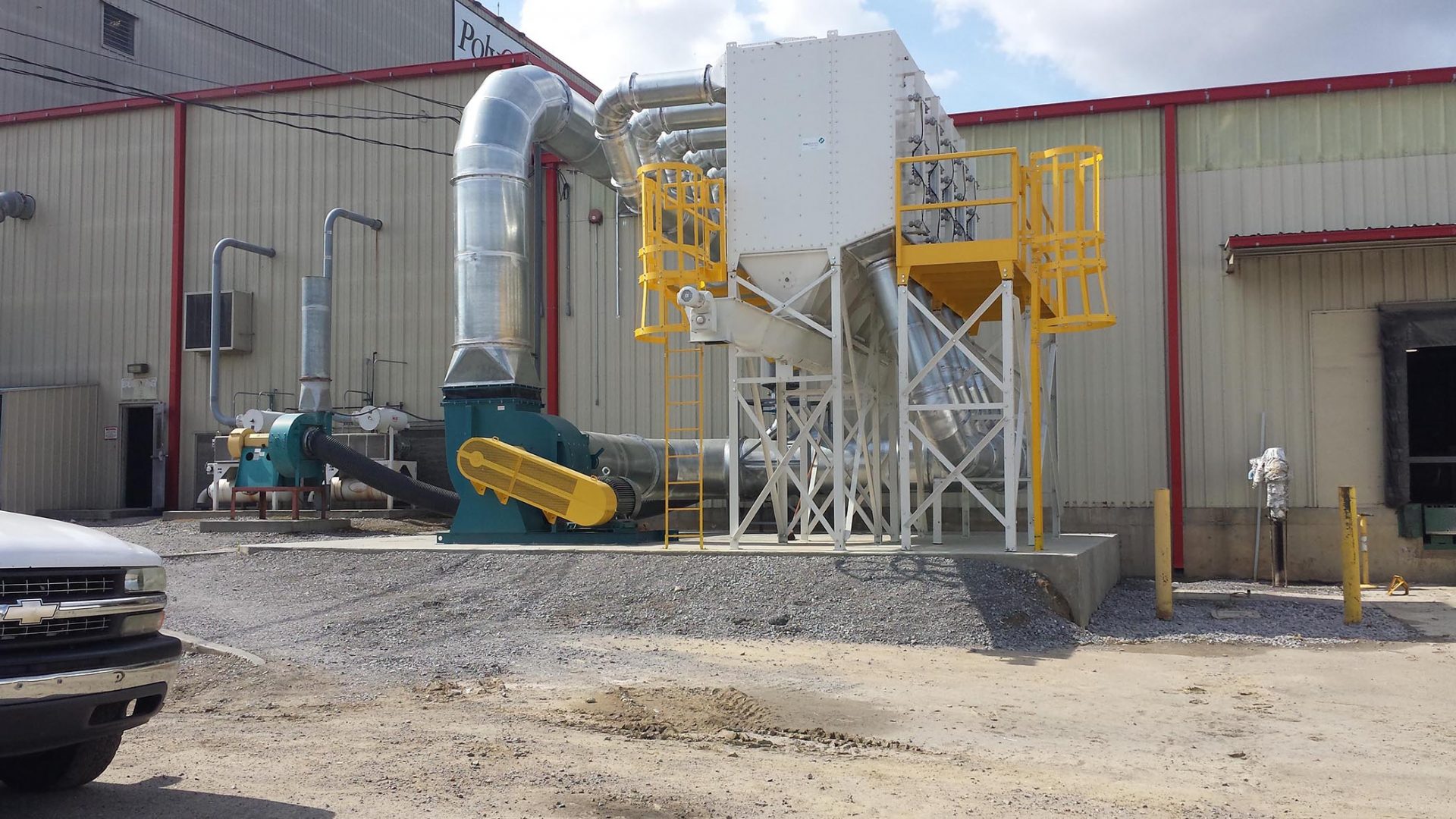 Who We Are
OEM Capabilities
Twin City Fan has become the standard in many industries and applications due to our ability to adapt our products to meet your individual needs. TCF looks to partner with our customers to help us understand the competitive landscape of each industry. With multiple manufacturing facilities we can deliver on short lead times while maintaining the high-quality products that our partners rely upon us for. Twin City Fan's vertical integration of the entire fan process allows us to control our costs to and in turn deliver a product at a competitive price. Our commitment to provide first in class service throughout the lifecycle of the fan is what sets Twin City Fan apart from the rest. Email us today to start a partnership!
Custom Products Capabilities
Twin City Fan is the trusted partner in the industrial market due to our extensive background and engineering expertise. Our reputation is backed by the largest installation base across the globe. From the highly specified Automotive industry to highly corrosive Waste Water Treatment facilities Twin City fan can offer fans from ¼ HP to 15,000 HP with the widest range of materials and coatings. TCF does not shy away from the unknown as we can provide FEA analysis, non-destruction testing, fatigue analysis for low or high cycling, and vibration analysis. Contact your local Twin City Fan sales representative today to discuss your application.
Aftermarket Parts
Twin City Fan's Aftermarket team specializes in evaluating existing equipment and providing long-term solutions to yesterday's problems. We approach the aftermarket from the perspective of building partnerships with our customers and taking extra steps to ensure that we understand what happened to the previous fan in the system prior to making new recommendations. Simply put, we do not operate just to sell our customers equipment once their originals break down or wear out. Visit our Parts page to request a quote.
Twin City Fan University
Webinars are worth 1 Professional Development Hour (PDH) credit through The Practicing Institute of Engineering, Inc.
Offered for Your Convenience:
On-Site
In Your Office
Webinar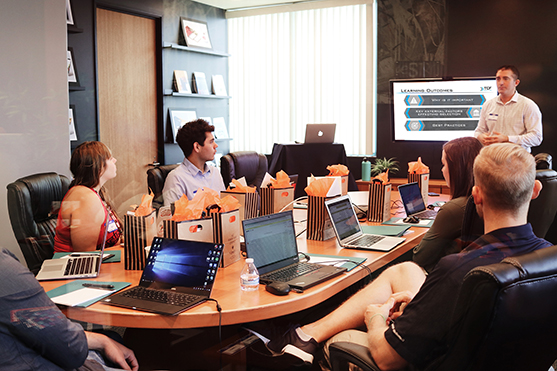 Case Studies
We have helped many customers overcome challenges in their specific applications. Check out our case study library to see how we can help you find solutions that will help make your project a success.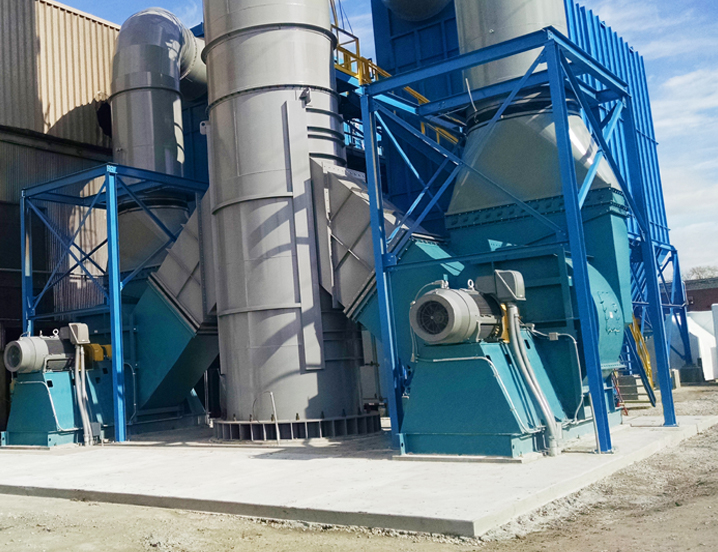 Find your local sales representative to help with product selection and quotes, application assistance and installation recommendations.
Twin City Fan is dedicated to providing a first-in-class buying experience that all starts with our representatives. We partner with representatives who share the common goal of providing our customers with the best solution, service and knowledge. Please provide your contact information and background on your company. We will be in touch!