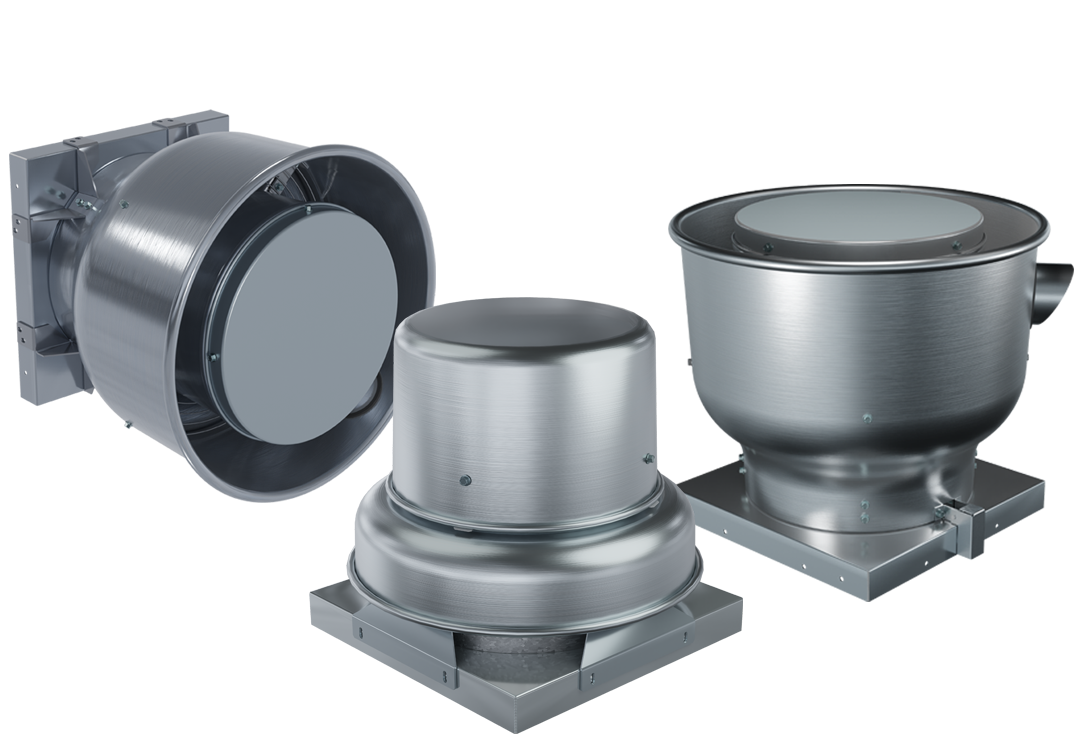 Industry-Leading Efficiency.
Lower Vibration. Improved Durability.
We continue to raise the bar in the HVAC industry. Our NEW roof exhausters have made selecting the right model for your application easier, are more efficient to reduce energy, are stronger to last longer and the list goes on.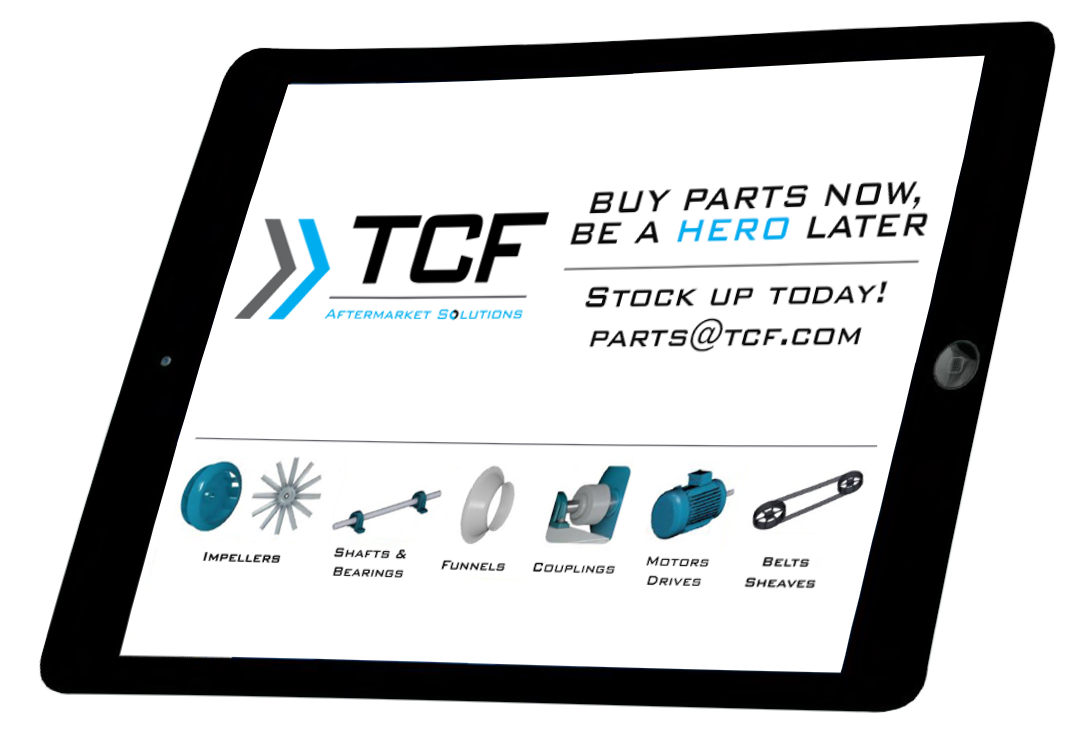 Be a HERO
Later.
Be a SUPERSTAR in your plant and order spare parts now. Don't wait until it's an emergency!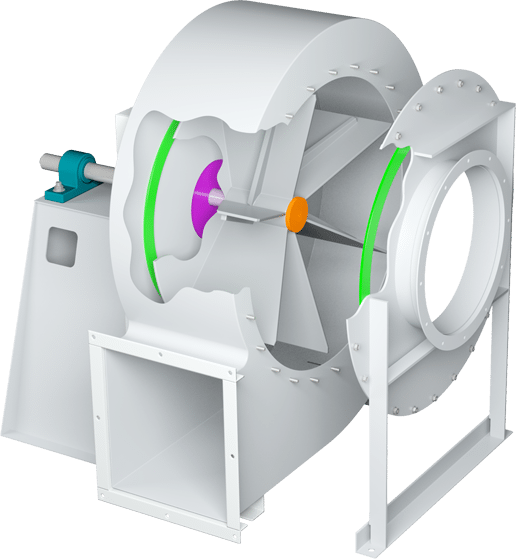 Value Added Engineering
Supporting the widest range
of markets in the fan industry.
We understand that the unique requirements of our customers by looking at the need behind the need. It's what we do.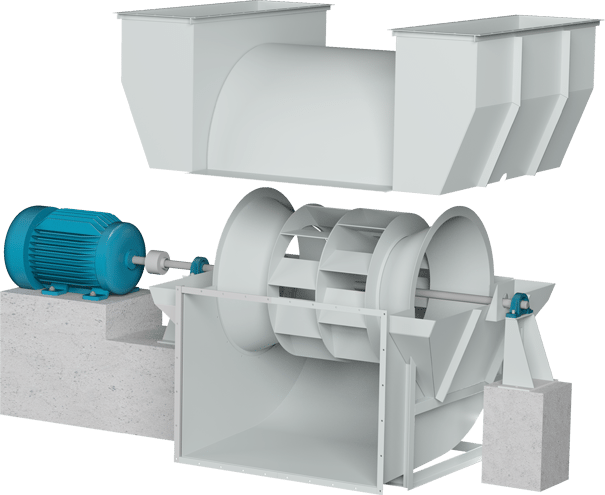 TCF Industrial Process Systems
Providing the best fan
solutions. Period.
There's a reason why we will have a reputation of being the most knowledgeable in the markets we serve…come and see for yourself.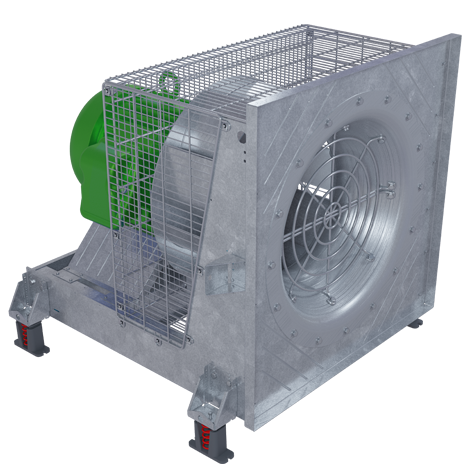 OEM Fan Systems
Offering the most complete range
of OEM Fan solutions in the market.
Experience Matters. We know what it takes to cater to our customers' project-specific requirements across the globe.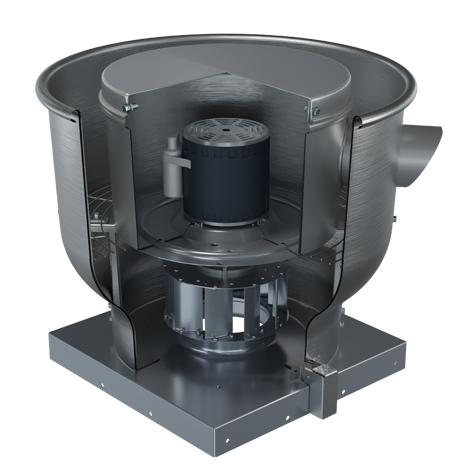 TCF Commercial Products
Providing high quality
human comfort systems.
Let us show you why we are the easiest fan company for engineers and contractors to work with.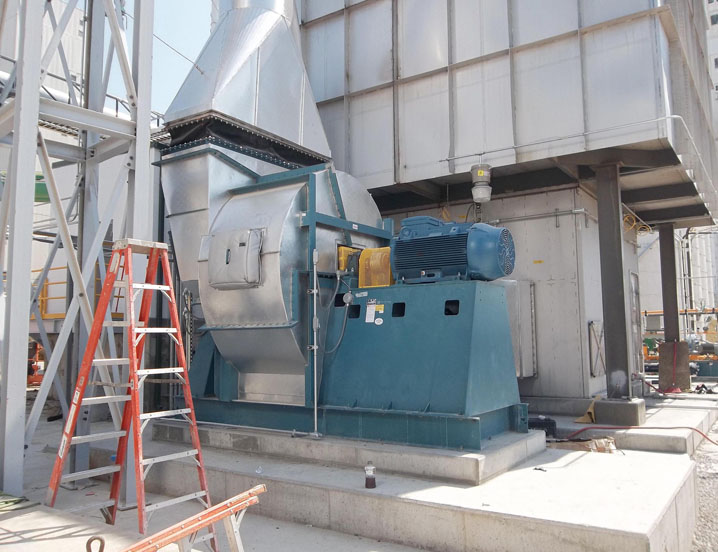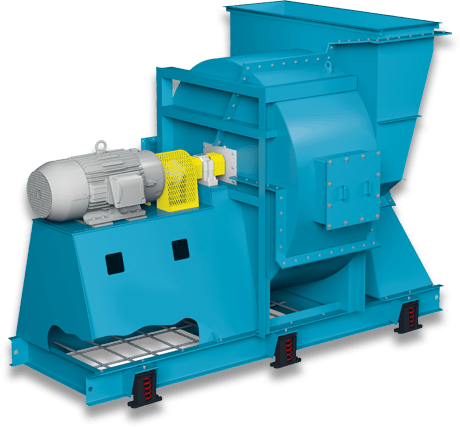 WHO WE ARE
Twin City Fan is an industry-leading designer and manufacturer of high-quality custom, semi-custom and standard fans ranging from heavy-duty industrial process fans to OEM fans to a comprehensive line of commercial supply and exhaust fans for the HVAC plan and spec market. With the industry's most experienced engineering staff and sales representatives, Twin City Fan's unique ability to customize fan solutions for the exact application is second to none.
In addition to an impressive breadth of product offerings, Twin City Fan is well known for its technical design capabilities, comprehensive testing services and responsive sales team. Due to the company's extensive expertise and long-standing reputation for proven quality, Twin City Fan products continue to be specified around the globe – with expanded manufacturing and service operations located in the U.S., Europe, India, China and Singapore
Replacement Parts
Whether you need common replacement parts or a backup supply of spare parts for process critical applications, Twin City Fan can help keep you up and running. Not sure which part you need? No problem, contact our Parts Department at parts@tcf.com or by phone at 888-444-4823. Our team can assist you in selecting the right part for your fan – regardless of the manufacturer.
Common replacement parts include:
Impellers
Motors & Drives
Shafts & Bearings
Belts & Sheaves
Companion Flanges
FIELD SERVICES
Keeping existing fans operational is crucial to any business. At Twin City Fan & Blower, our on-site field service personnel can provide many types of service, including basic inspections, maintenance, troubleshooting, repairs and in-depth analysis. We'll keep your unit performing as it should to prevent costly down time..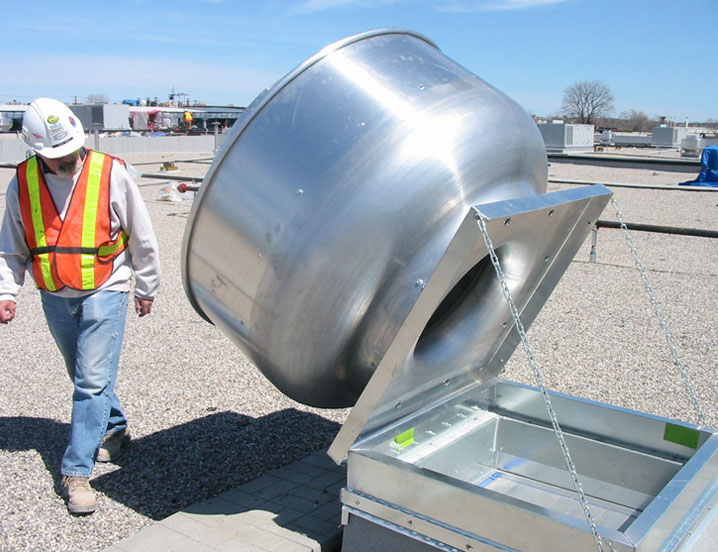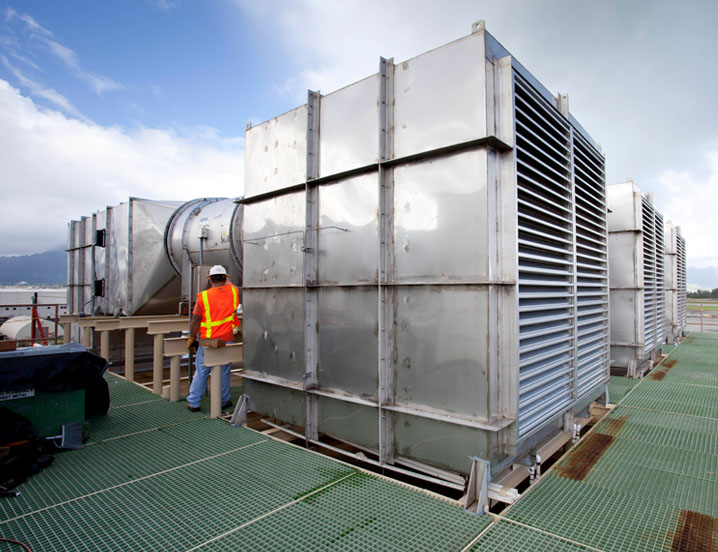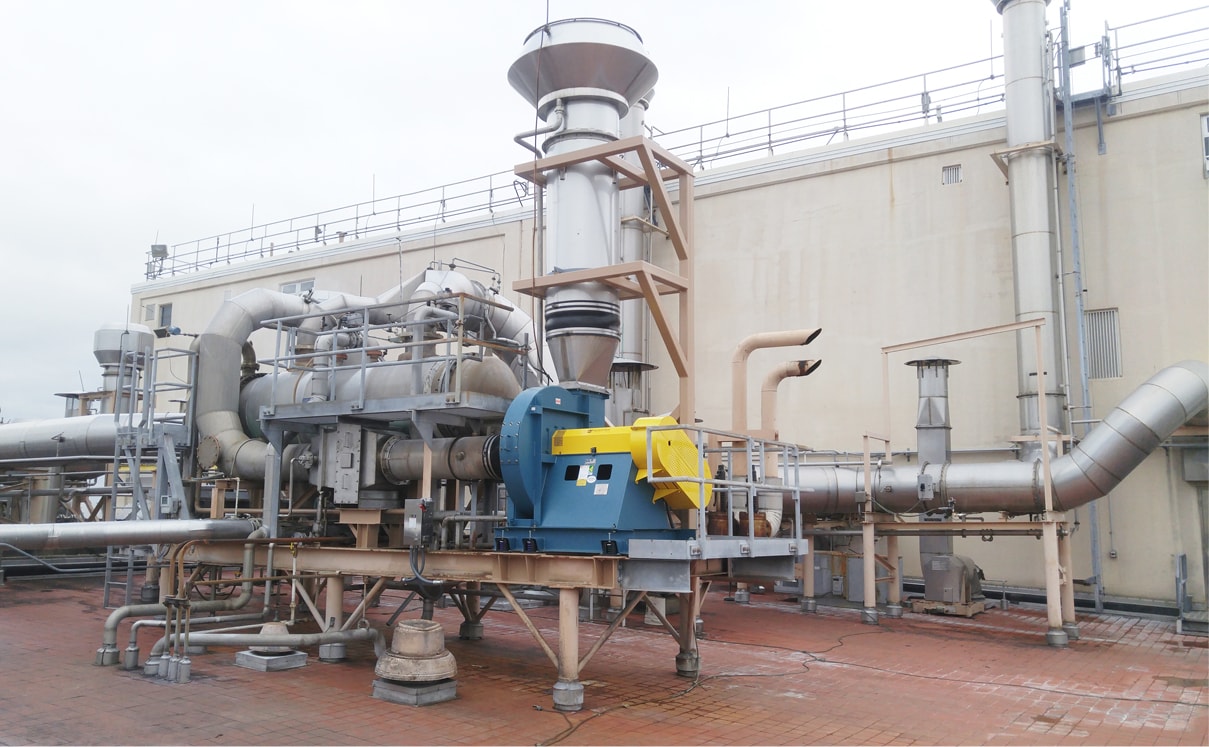 Fan Retrofits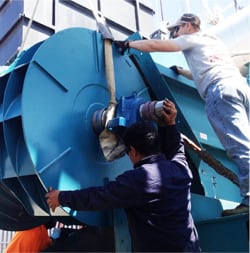 If you are looking to upgrade an existing fan to accommodate system upgrades, process enhancements or to suit new environmental regulations, our team of fan experts has you covered. Twin City Fan has extensive expertise in retrofitting fans from all fan manufacturers. We can also provide engineered retrofit packages that are designed to increase the efficiency of large industrial fans that can have paybacks in as little as six months.