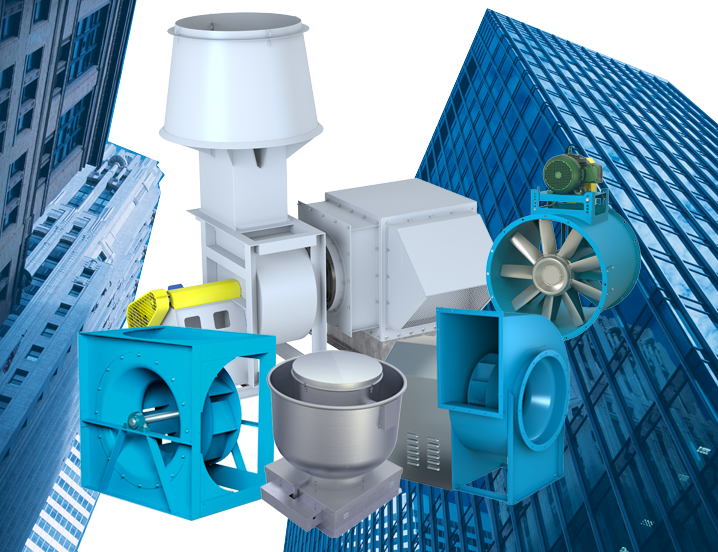 Our Products. Our Partners. Better World.
Focused on energy efficiency and sustainable design practices for the fan industry.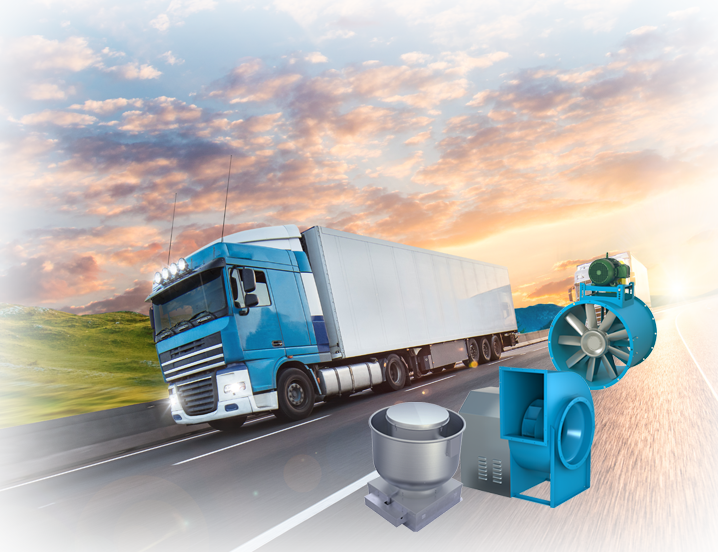 Easy Install. Timely Delivery. Quality Products.
Let us show you why engineers and contractors like working with us.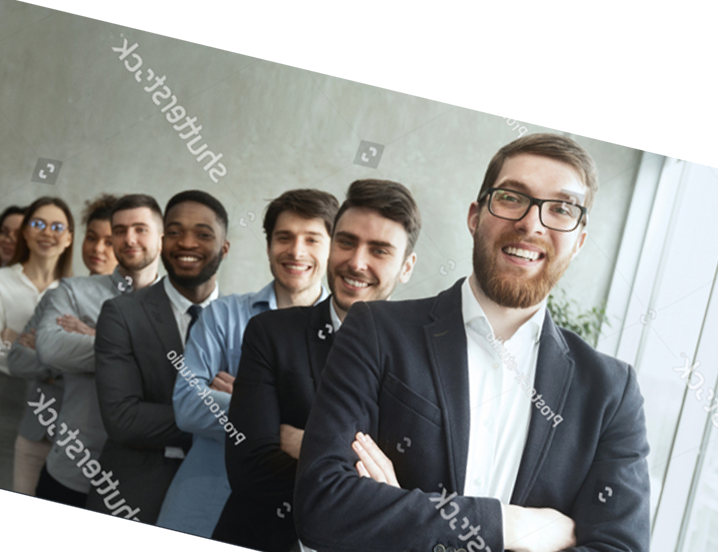 Who We Are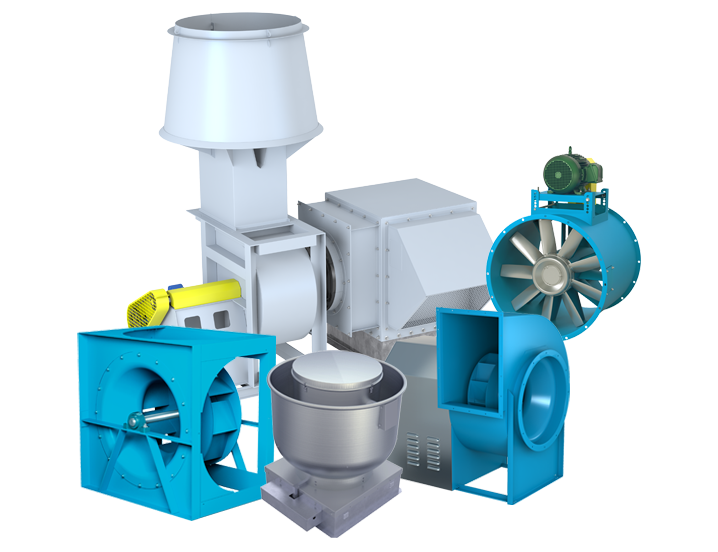 Twin City Fan & Blower is an industry-leading designer and manufacturer of fans focused on energy efficiency and sustainable design practices. With one of the most comprehensive lines of commercial supply and exhaust fans for the HVAC Plan and Spec market, and industry's most experienced engineering staff and sales representatives, Twin City Fan has the solution to meet the needs of your project.
In addition to an impressive breadth of product offerings, Twin City Fan is well known for its technical design capabilities, comprehensive testing services, and responsive sales team. Due to the company's extensive expertise and long-standing reputation for proven quality, Twin City Fan products continue to be specified around the globe – with expanded manufacturing and service operations located in the U.S., Europe, India, China and Singapore.
Twin City Fan University
Webinars are worth 1 Professional Development Hour (PDH) credit through The Practicing Institute of Engineering, Inc.
Offered for your Convenience:
On-Site

In Your Office

Webinar
Case Studies
We have helped many customers overcome challenges in their specific applications. Check out our case study library to see how we can help you find solutions that will help make your project a success.